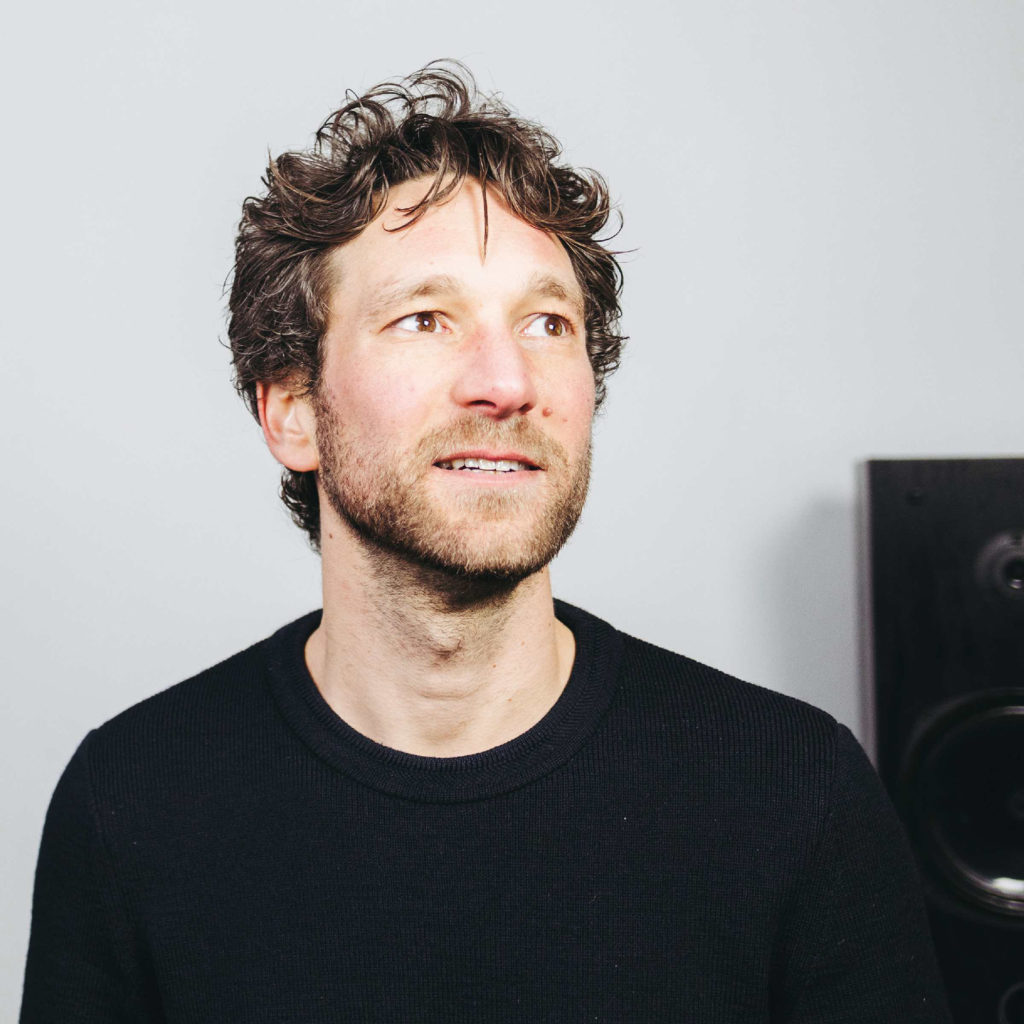 BEN VAN BUEREN is a composer and guitarist, working in music theatre, opera, youth theatre, producing for film and podcasts, and collaborating with ensembles and musicians from classical and contemporary traditions, to pop and musical. His musical language is direct, sweet but rough-edged, in form leaning towards the contemporary and theatrical, but in sound greatly indebted to popmusic.
AS OF 2021 Ben composed for Ring of Resilience, an opera film for the O-festival, Rotterdam, premièring at De Doelen. New compositions for orchestra, a children's choir, classical and pop vocalists and electronics are combined with original Wagner music, as stories of fear and hope are whispered and sung softly into your ears.
FROM GAUDEAMUS Festival, Ben received an invitation to work on an autonomous piece for contemporary ensemble and electronics. In this piece, pop idiom and conventions are turned inside out, and are translated into a new comfortable yet slightly disruptive musical language. Performances in the fall of 2021.